Industry Solutions -
Duct Incorporated
Modular, Clamp Together Ducting
Whether your application calls for light to heavy gage duct, or moderate to severe process criteria, LaserLock™ ducting makes the right product for you. LaserLock™ ducting is a modular ducting system available in a range of standard sizes in fully welded five foot lengths. The system is complete with bends, blast gate dampers, reducing cones, branch pieces — all joined with clamps. The use of clamps creates a sealed joint and reduces installation time to almost half that of conventional methods of ducting. Our experienced staff can review our capabilities with you, or you can send your specifications to us and we will provide solutions for easy installation and secure clamping of your system.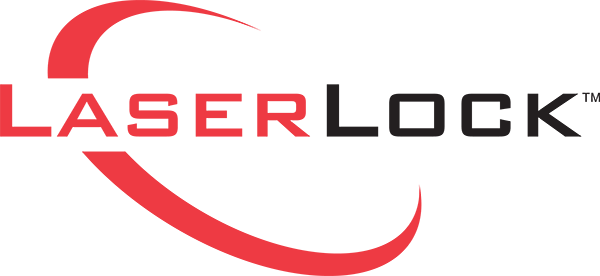 Duct Size and Options
Using CNC technology and specific tooling designed to cost effectively produce our product, Duct Incorporated is able to supply ducting from 3" to 80"+ in galvanized, galvaneal (for paint and powder coating), and SS (304 and 316). Heavy gage pipe can be either rolled and welded or produced as spiral.
Fully welded or buffed product can be made to your specifications with high strength clamping systems. Our ducting from 16 gage to 22 gage has a rolled end directly on the product.
Industries that use our ducting are:
Air Movement
Air Conditioning
Fume Extraction
Air Compressor Heat Recovery
Fumes
Commercial Kitchen Cooking
Heat Recovery
Exhaust Flues
Marine Applications
Oil & Gas Industry
Plating & Anodizing
Education — Schools & Colleges
Miscellaneous Applications
Concrete Forms
Gravity Chutes
Original Equipment Applications
Materials Handling
Agricultural
Cement Processes
Dust Control
Fertilizer Manufacturing
Grain Handling
Foodstuff Manufacturing
Manufacturing
Plastics Manufacturing
Pneumatic Conveying
Pharmaceutical Production
Paper
Textiles
Packaging
Timber Industry
Mining & Mineral Processing